preface \ reflection 01
Bill Henson
Artist
Bill Henson is arguably one of Australia's most prolific and widely acclaimed contemporary artists to date.  His 40-year career spans a body of work that articulates a clear creative vision and has led him to become one of Australia's most widely acclaimed contemporary artists of his time.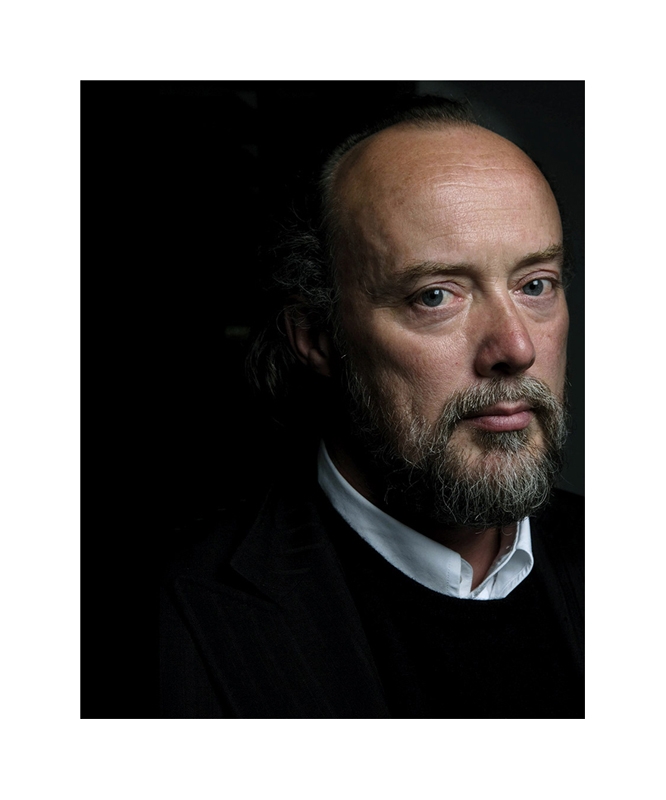 Henson's first solo show was curated by and presented at the esteemed National Gallery of Victoria in 1975 when he was just 19 years old and he has exhibited extensively nationally and internationally ever since.
 
Bill Henson's incredibly defined and defiant artistic vision is acutely recognisable, most notably by his masterly use of chiaroscuro: the relationship between light and dark, more commonly associated with the art of painting and a lighting tool heavily used in the renaissance period.  Henson has cited the feeling he gains from music as one of his main inspirations, and this, coupled with the tension between light and dark, makes much of his work feel operatic with a strong sense of theatre.  Bill's body of work entitled Paris Opera Project was a direct exploration of the transcendent power of music, but a sense of operatic drama is an underlying mood throughout most of his work.
Bill's unique vision and darkly moody work is not without controversy.  His recurring theme of adolescence and the loss of innocence and his use of underage subjects has strongly divided his viewers.  When his 2008 show at the Roslyn Oxley9 Gallery in Sydney was shut down after complaints ensued for his use of nudity and underage subjects, a media storm brought a spotlight on Bill's work and sparked a nationwide debate on the ethics and definition of art.
When we spoke with Bill in regards to his contribution to IRIS, our phone conversation unfolded in an open and easy manner over different terrain.  One sentence that spoke loudly and defined to us something of the wonderfully intriguing Bill Henson and gave us a good push on our way, was when he gave advice about delivering a creative response or project - it was to "sit in a room, all on your own, with no one in your mind to foreshadow you, and ask, how do I feel about it? Do I love it? If then yes, well then, fuck everybody else."
When we asked Bill to reflect upon his personal roots and the landscape that helped shape him into the artist he is today, this is what he had to say...