preface \ reflection 07
David Williamson
Playwright, Screenwriter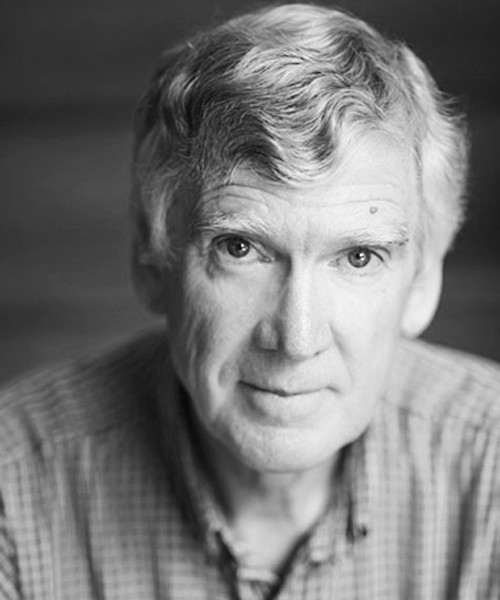 Arguably Australia's most celebrated playwright, David Williamson has an extensive body of work that is a near-encyclopedic retrospective into the Australian cultural psyche.
 
Through the continuously revived and celebrated plays: Don's Party, Emerald City, The Great Man and Rupert, Williamson explored definable characters that took on elements of Australian identity, with fondness, for almost 50 years.
 
Williamson wrote for both screen and stage and famously penned the screenplays for Balibo and Peter Weir's epic films Gallipoli and The Year Of Living Dangerously, which all collected him several awards.
 
Many of David's plays have been adapted for television and film, including the iconic social satire Don's Party (1976), which has since become a part of the greater Australian vernacular.
It was the cultural landscape of my formative years that really shaped my work. My parents were lower middle class, my father worked in a bank and my mother sold haberdashery at Myers, and at home they fought every minute of the day.
I was obsessed by the question - what causes conflict?
Why do so many people fight so much of the time?  I think in some senses my plays are an exploration of that very question. I needed to know how to forearm myself to avoid a life like my parents.
My roots are basically Australian. I share a certain mordant certainly with my fellow countrymen, that people are anything but perfect and that self interest often outweighs empathy and decency.  This acceptance that humans are anything but perfect permeates my satirical work.